Video surveillance
With a modular "multi-solution" platform, industry- and security-specific solutions can be implemented in any size and complexity.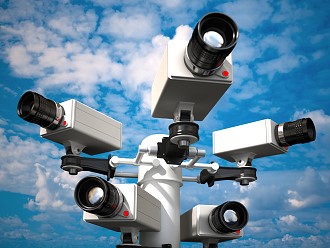 Ease-of-use helps you to quickly make the right decisions
The efficient "alarm management" concept displays alarms and events on your screen at any time, even if the user is working in archive mode.
The new video player with its clear-cut design facilitates navigation through the archive material.
Many time-saving features, such as multiple configuration, wizards or the lasso tool, allow for efficient system operation.
Comprehensive integration capabilities
Supports almost all commercially available IT components and more than 1,000 IP camera models of round about 40 different manufacturers.
Integration of numerous third party systems, e.g. in the fields of PSIM / building management, access control, as well as intrusion- and fire-detection systems.
Integration of industry-specific IT systems (ERP, POS systems, warehouse management).
Analytics Interface for connecting additional third-party video analysis systems.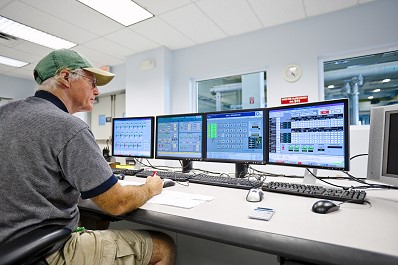 Unlimited access options
Different client types, such as Windows clients, web clients and mobile clients, allowing both local access to various devices and access via the internet.
Thanks to the multiple installation login, a single SeeTec client can be connected to up to 10 installations.
Both desktop virtualization with Citrix and remote access with Remote Desktop are supported.
Practical system administration
Multi-level administration for the individual mapping of organizational structures.
Advanced alarm scenarios allow individual mapping of routines and workflows.

Fault tolerance:
In case of the failure of a recording server, a failover server, running in "hot standby" mode, takes over the image storage.
If a central administration server fails, local systems remain accessible in "stand-alone mode".
Security and privacy protection
By masking out image areas, functions such as "privacy masking" or "motion scrambling" allow protecting the privacy of customers and employees.
Based on its sophisticated safety concept, the SeeTec software is certified for use in the financial sector.